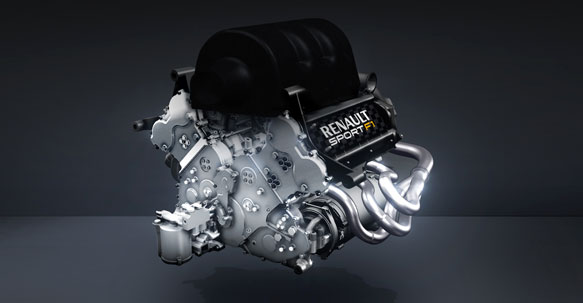 Renault has unveiled the first images of the new V6 turbo engine that it believes will help attract fans back to Formula 1.
The new 1.6-litre turbocharged unit has already run extensively on the dyno at Renault's Viry-Chatillon facilities, but will not have its track debut until the start of next year.
Renault Sport's F1 chief Jean-Michel Jalinier believes that the move to more economical, technologically advanced engines will prove to be a big boost for both car makers and the sport itself.